Government Municipal
Manitowoc has been providing military-specific and standard commercial cranes to the U.S. government for more than 50 years. Our goal is to provide the best service and products available to support all branches of the U.S. military and federal government agencies. We have also built a reputation for meeting large volume contracts under strict time and budgetary requirements.
The government customer has several ways to order cranes, parts, technical, service or warranty support and training through the use of various contract or purchase order methods.

GSA Advantage
For the benefit of our customers, Manitowoc's complete Hydraulic, Industrial, National Boom Trucks and Crawler products are available through GSA-Advantage.  For more information, please visit www.gsaadvantage.gov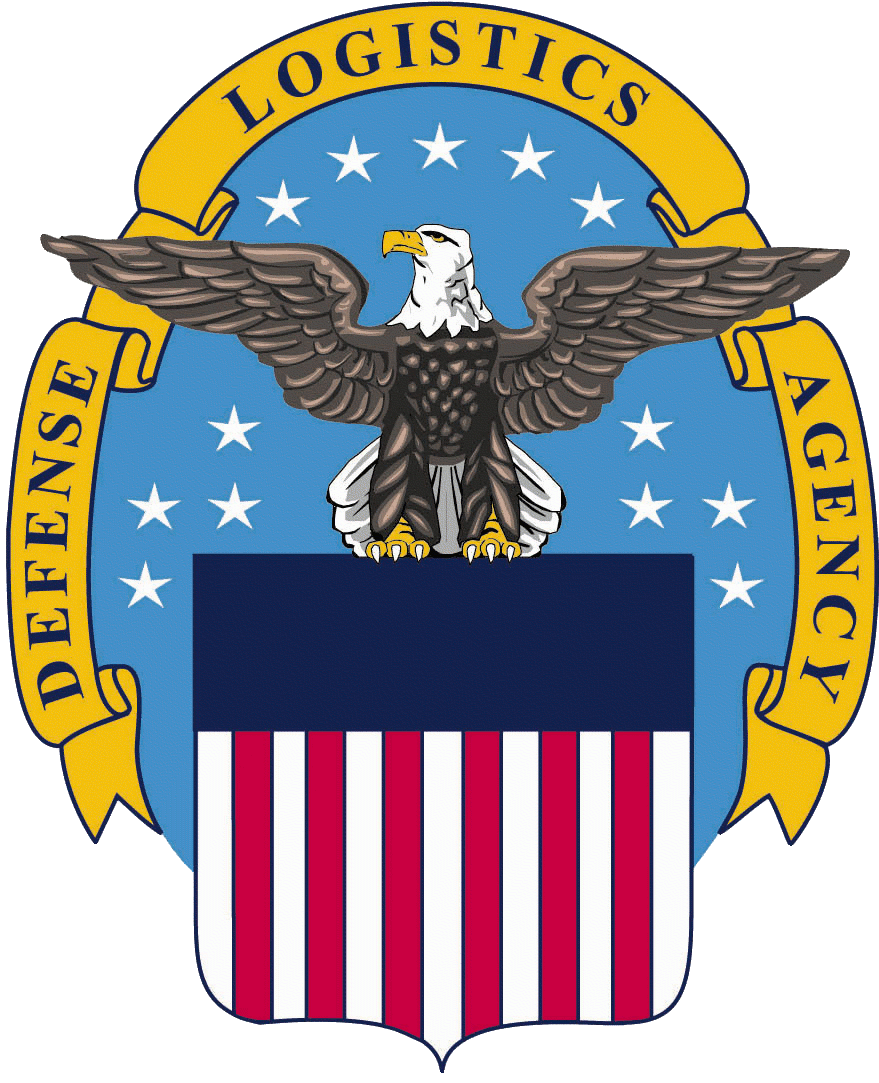 DLA
Manitowoc offers our Armed Forces and other federal agencies a source to procure essential products and equipment for use around the world. Manitowoc's complete Hydraulic, Industrial, National Boom Trucks, and Crawler product are available and range from 8 to 550 ton lifting capacity with the ability to serve in all types of climates and terrains throughout the world.  Whether you need a rough terrain, all-terrain, crawler, boom truck or industrial crane, Manitowoc offers a model to meet your lifting requirement.
Darryl Mellott - Manitowoc
darryl.mellott@manitowoc.com
Program Manager
Government Contracts
Manitowoc Cranes
T: 717.593.5594
F: 717.593.5104
Sourcewell
Sourcewell is a government agency that is governed by a publicly-elected board and serves as a municipal contracting agency to more than 50,000 members throughout the nation by offering competitively-awarded contract purchasing solutions through industry-leading vendors.
Sourcewell Membership is available to government, education and non-profit agencies located in all 50 states at no cost, liability or obligation to the Member. As a public, government agency itself, Sourcewell responds to its Members' purchas­ing needs by facilitating and awarding national competitively bid contracts. Sourcewell contract pur­chasing solutions result in valuable product and service solutions.
If you are a government agency, we invite you to become a member today and take advantage of all the benefits Sourcewell has to offer. Sourcewell Online Application here  https://www.sourcewell-mn.gov/become-member/application
For more information, please contact a Sourcewell or Manitowoc Representative listed below:
Tyler Paige - Manitowoc
tyler.paige@manitowoc.com
Program Manager
Government Contracts
Manitowoc Cranes
T: +1 717 593 5921
M: +1 717 372 7521
Aftermarket Support
Manitowoc offers the world's most advanced service and support program. Designed to provide continuous support through Manitowoc products lifecycle, Manitowoc Product Support offers global access to parts, service, technical assistance and training for every Manitowoc product, 24 hours a day, 365 days per year.
Parts ordering
Manitowoc operates major parts and warehousing facilities around the world, from which we provide genuine OEM parts to original equipment specifications. Customer Accessible Parts eXpress (CAPX) and D3 electronic catalogs assist customers in locating parts quickly from their electronic parts manuals.
Parts may be ordered via direct purchase order (only applies to approved Government accounts).
Parts may be ordered via Government credit cards only.
Orders may be placed by contacting the Manitowoc Government / Military Parts Support Team via email or telephone (see contact info below)

E-mail: Government.partssupport@Manitowoc.com
Stacy Beck
Government Account Representative
Monday-Friday 8 a.m.- 5 p.m.
717.593.5962 (Outside office hours, please call1-888-499-7278for assistance)
Warranty
Manitowoc has a comprehensive Warranty Claim Process that ensures a prompt reply to address warranty issues as they arise.
The claim process begins with the end user requesting a warranty claim through a local Manitowoc Cranes dealer. The local dealer would then request a warranty claim number from Manitowoc and fill out a claims form fully identifying what the problem is as well as the parts affected and submit it to Manitowoc Warranty Department.
The warranty claim is received by Manitowoc and entered into the warranty system where it is reviewed to determine what action(s) are required. 
The claim may be processed for immediate payment.
Additional information may be requested to make a determination of the claims validity.
The claim may be declined.
Parts may be authorized for return for evaluation. Once parts are returned and evaluated, the claim may be paid or declined.
As will be noted, the warranty process flows through a Manitowoc dealer and is not submitted directly by the end user to Manitowoc.
In those instances where there is no dealer in the area, or when a dealer is not able to provide service support due to the location of the equipment, the user would:
Call 1-888-499-7278, press option 1 for Mobil Hydraulic, press 1 for RT and TMS, then press 3 for Warranty.
Service 
Our service technicians and technical support staff are skilled, knowledgeable experts who understand the unique needs of crane owners. Our network of global distributors has been assembled to provide every customer with fast, efficient field repair services, no matter how remote the location. For government/municipal product service, call 888-499-7278. From the menu select Option 1, Option 1, Option 2.

Training 
On-site or online, Manitowoc is the innovative leader in advanced crane industry training. With more professional instructors than all other competitors combined, our training builds a better understanding of operating systems, components, maintenance and repair of all our product brands - Grove, Manitowoc, National Crane, Potain and Shuttlelift- from beginner to master levels. Click here to view training information...
Technical publications
Parts catalogs, operator handbooks and service manuals supply government customers with comprehensive repair parts and field service information. View and download publications...